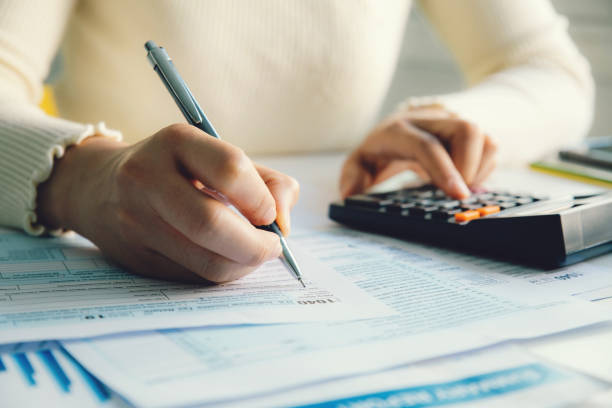 Accounting Software Selection and Implementation
We provide consulting for data processing and accounting software. Our services include but are not limited to, hardware and software evaluation, selection and implementation, network planning, capacity planning and records retention, training, disaster planning and recovery, document scanning and storage.
Pension and Profit Sharing Accounting
.
From tax returns to accounting and allocating, we can provide your firm with the tools and expertise to assist in preparing the required statutory forms and documents for you to provide your employees, state and federal agencies.